Join the leader in the road sector laboratory testing services in Sri Lanka to train your staff.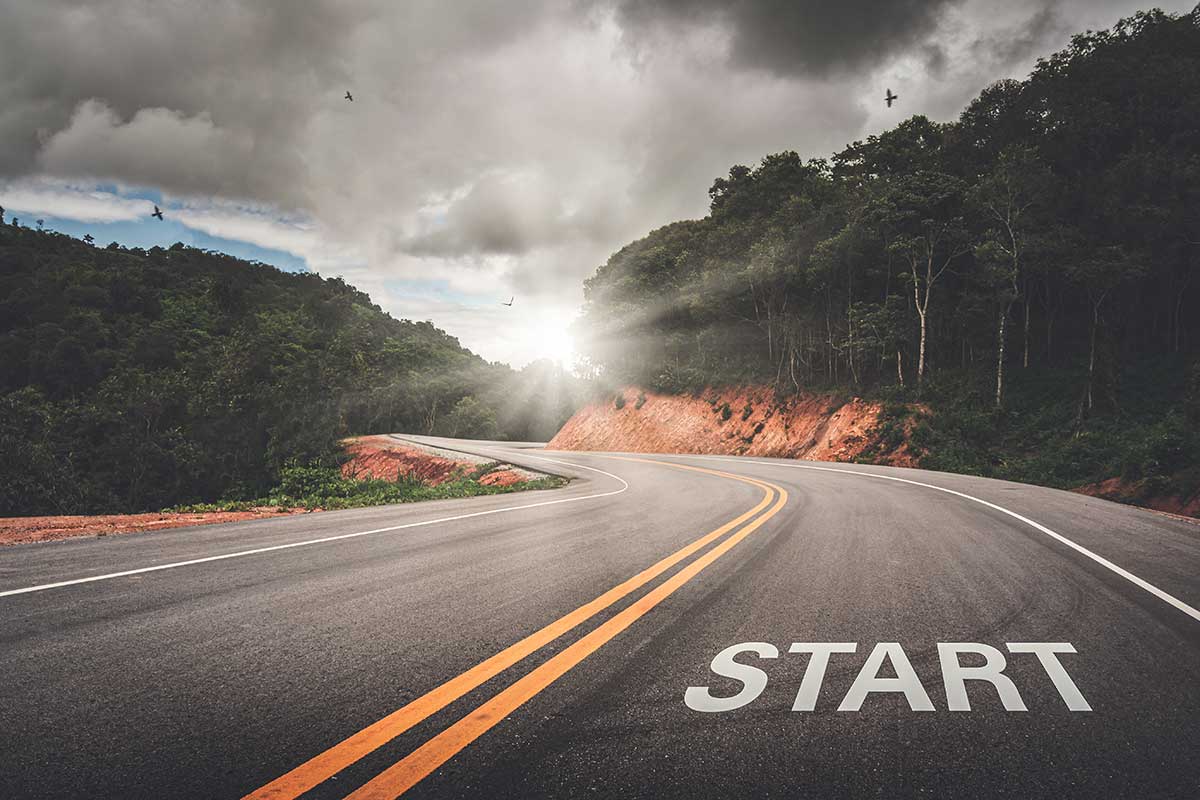 To Whom
Engineers

Technical Officers

Laboratory Technicians

Technical Assistants

University Undergraduates

Students attached to Technical colleges

Any other Personal in the Relevant Field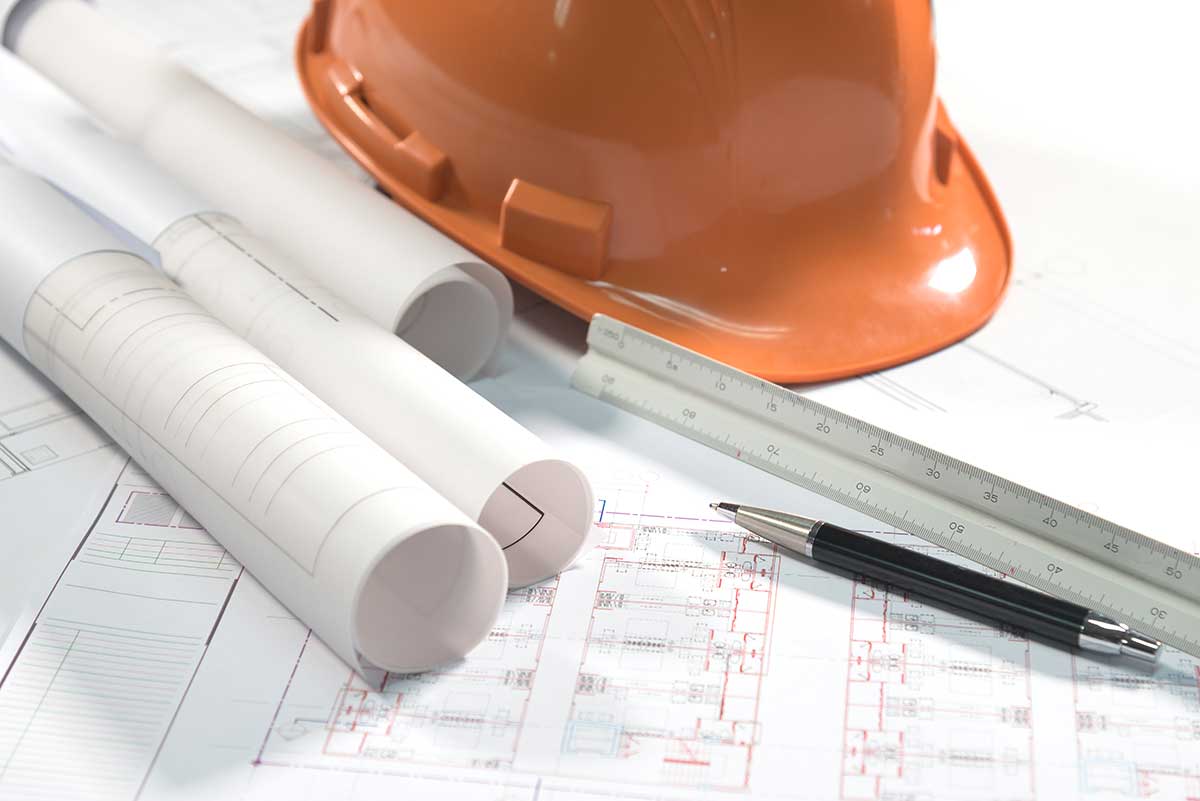 Theory and Practical of Bitumen Laboratory Testing 
Acceptance test for 60/70 & 80/100 Bitumen
Acceptance test for bitumen emulsions
Acceptance test for cut back bitumen
Asphalt concrete mix designs
Determination of Marshall test properties
Theory and Practical for Soil Laboratory Testing
Proctor Compaction Test (Standard/Modified)
California Bearing Ratio Test
Liquid Limit and Plastic Limit Test
Sieve Analysis Test for Soil
Field Investigation for Pavement Design including Field Density, Dynamic Cone Penetration and Hand Auguring Test
Theory and Practical for Concrete Laboratory Testing
Acceptance test for Aggregates
Concrete cube casting and Testing
Concrete cores capping and Testing
Steel Testing
Also, Short courses on Road construction materials, Geotechnical Investigations, Pavement designs, etc., are arranged with the Resource Personnel.
Procedure for Requesting Training – An official request letter has to be sent to Director Research and Development Road development Authority, Borupana Road Ratmalana. The letter should include the number of participants, their occupation, the required training, and the dates. The R&D Division will prepare and send an Invoice for the charges of the training program and the time schedule. Once the payment has been made by the client the program will be conducted on scheduled dates.
Training for the internal staff has to be made through the Director Training of Road Development Authority.